Posted at 10:26h
in
Musik
Kerro Holmberg ställer ut på Galleri Aveny, Göteborg! 24 november  - 19 december ...
- Utsocknes - 19 x 24 cm akryl på linne Bergabo, ett hus i barndomsbyn Sätra Brunn...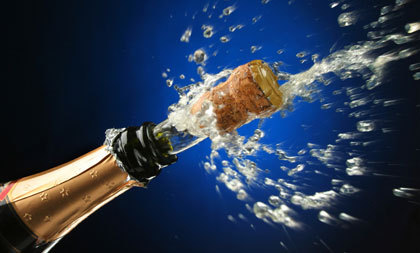 En glädje och ära att min konst nämns på Juxtapoz Magazines hemsida! "Online version of the leading monthly contemporary and underground art bible, Juxtapoz Art and culture magazine" ...
Läste precis ut Inger Henricsons bok Stannfåglarna och kan varmt rekommendera den. Det var både intressant och smärtsamt att läsa om hennes farföräldrars liv och hårda leverne i Klippsta (nära Hoting). Min släkt härstammar från samma trakter vilket naturligtvis gjorde boken extra intressant. Ett stycke svensk historia genom kronotorparens slitsamma vardag. Jag tackar för inspirationen och tar den med i mitt skapande.  Läs den!...