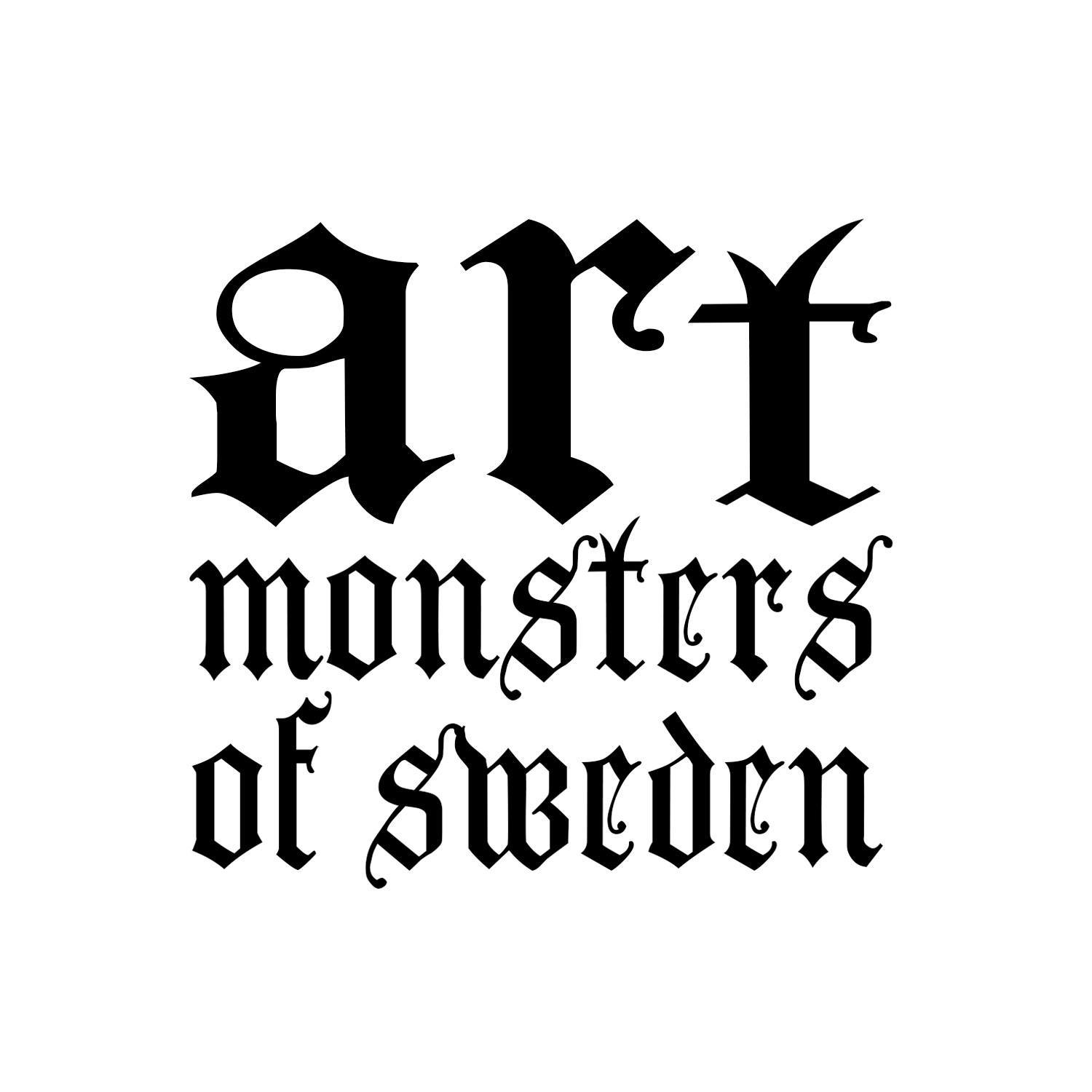 04 Mar

Medem i art monsters of sweden
MEDLEM I KONSTKOLLEKTIVET ART MONSTERS OF SWEDEN. GRUNDAT AV MIA MÄKILÄ OCH MARIA WINGÅRD.
ART MONSTERS OF SWEDEN är ett konstkollektiv och initiativ till en ny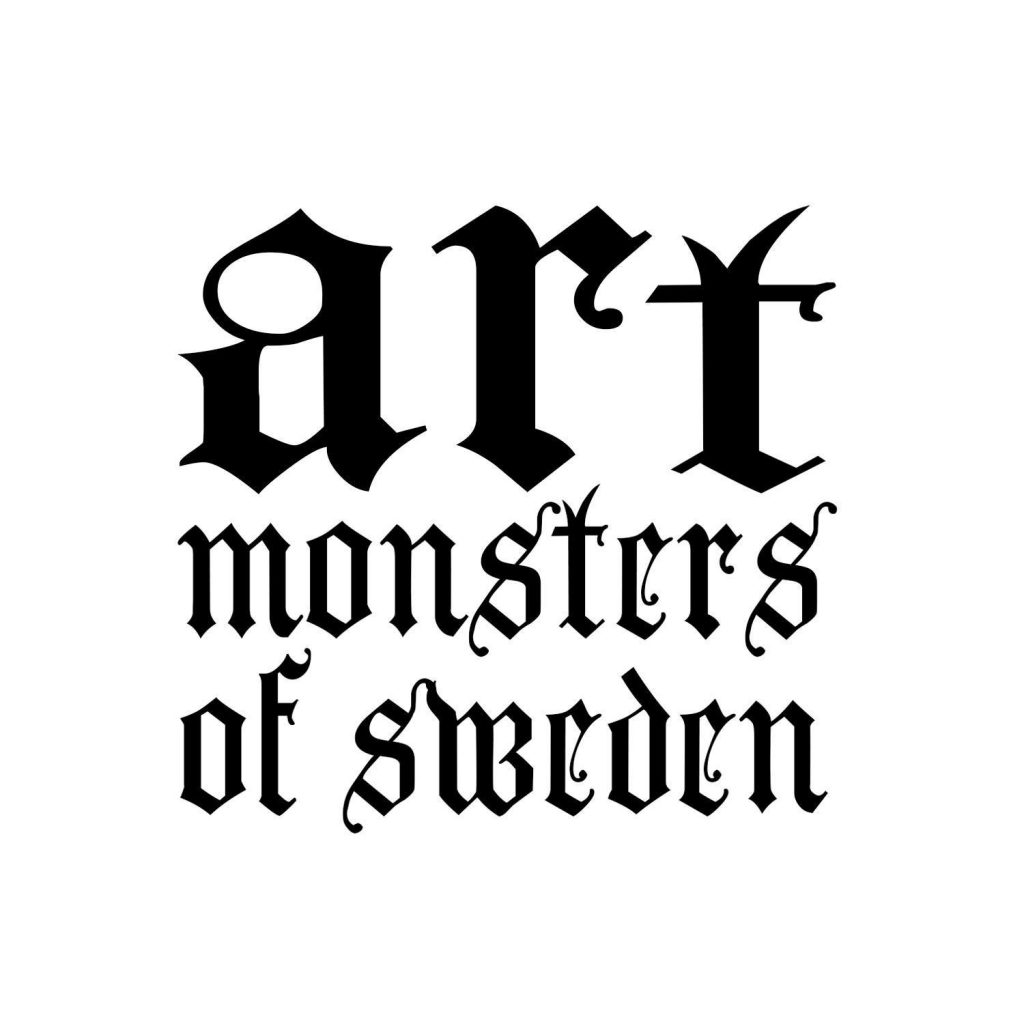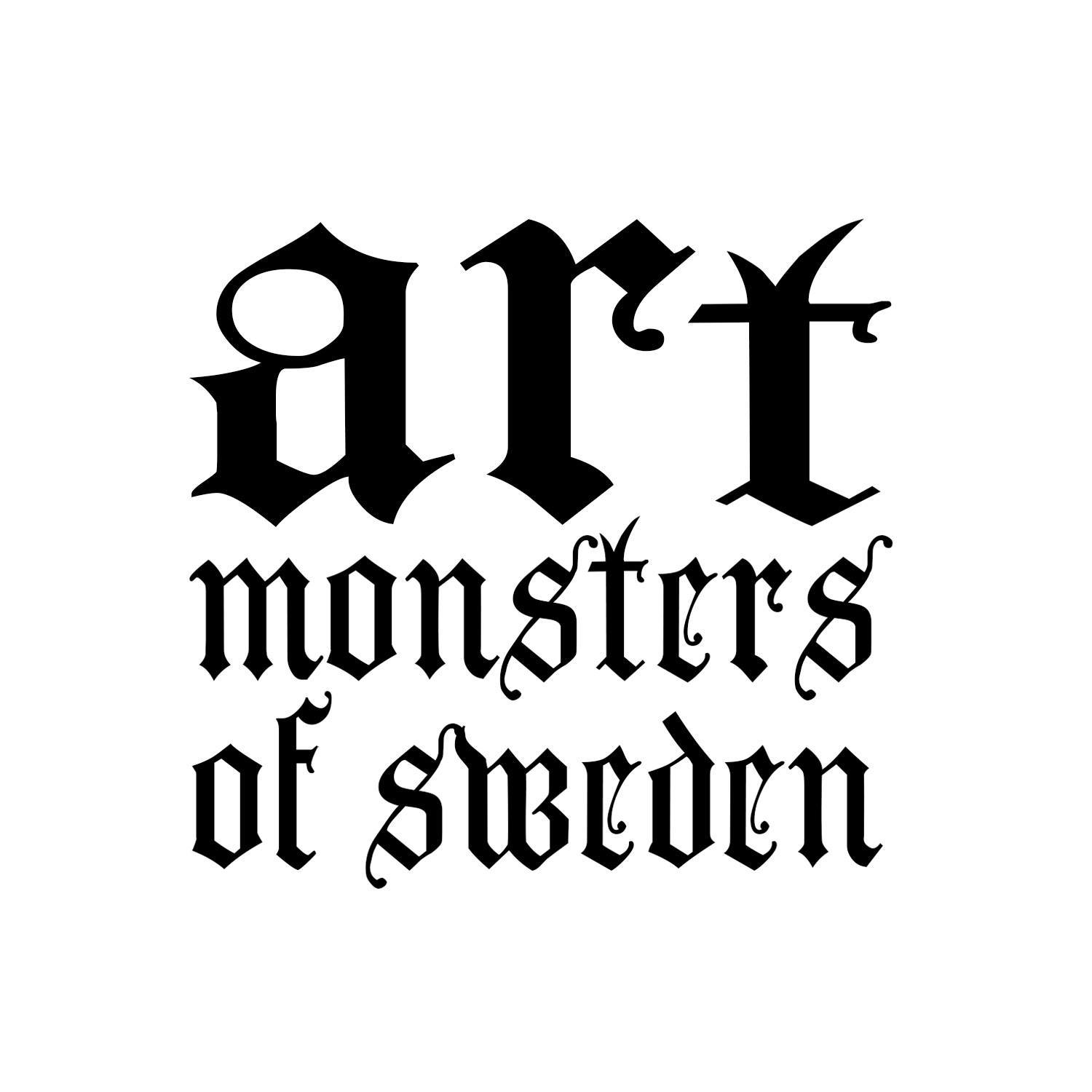 konströrelse i Sverige, där förbisedda konstgenres som lowbrow, skräck, popsurrealism, goth, burlesk och raw sätts i centrum.
Art Monsters Of Sweden – Art collective & initiative for an art movement in Sweden – representing genres like lowbrow, popsurrealism, steampunk, horror, raw and burlesque.