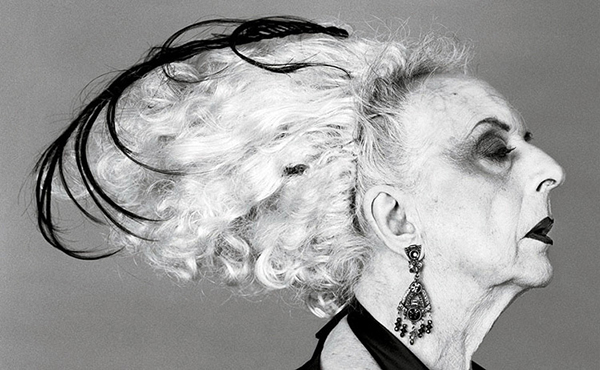 17 Nov

What not to love about Quentin Crisp!?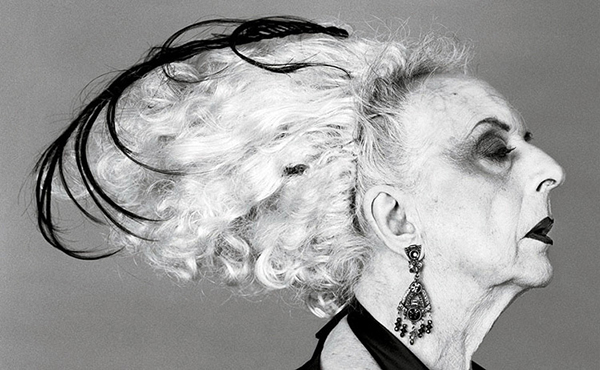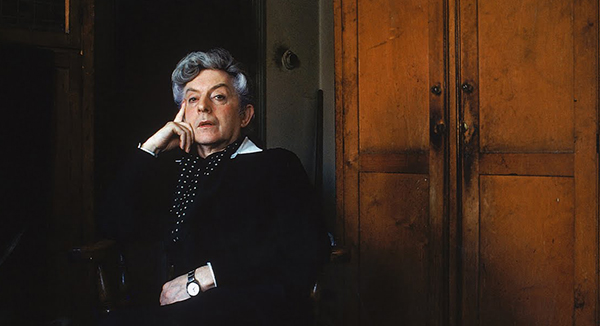 "If at first you don't succeed, failure may be your style".
"There is no need to do any housework at all. After the first four years the dirt doesn't get any worse".
"The formula for achieving a successful relationship is simple: you should treat all disasters as if they were trivialities but never treat a triviality as if it were a disaster".